About Me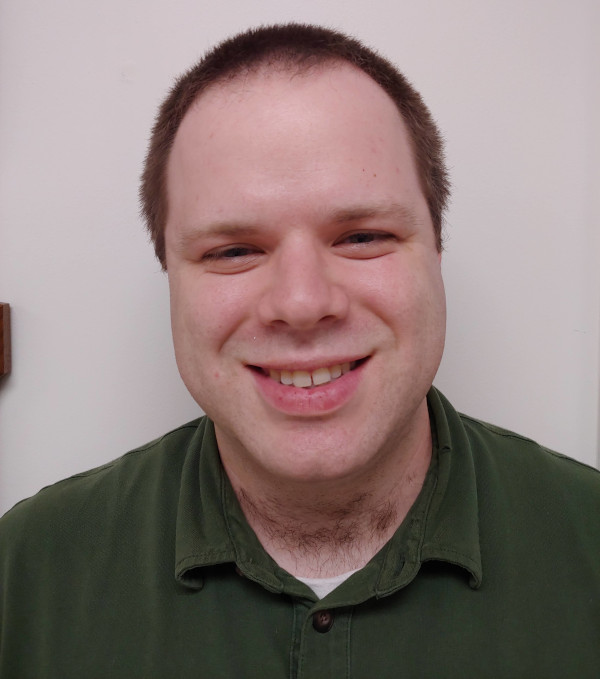 This is the personal website of Mathew Bajoras. I was born in a rural town in Pennsylvania and spent most of my childhood growing up in the bigger town of Erie, PA. Graduating from the Pennsylvania State University in 2012 with a B.S. in Software Engineering, I began my career as a full-time software developer. I am still a full-time software developer and now reside in the state of Connecticut.
Aside from computers, I enjoy a wide range of activities such as:
Bicycling
Storm Spotting
Radio Communications
Music (Cello)
Contact Information
The best way to reach me is by email. I'll try to respond to you within a day or so.